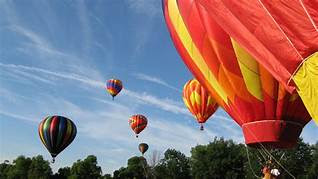 What goes up must come down.
Good morning Jeffrey
Over the last few years Australian real estate values have been on the rise.  We had a huge downturn during the GFC but the market is a powerful beast and has the capacity to right itself and continue the upward journey.  The road to the top is not a straight line but a series of ups and downs.  Put over simply maybe two steps forward and one step down, two steps forward and one step down etc
I have often written of the 7 to 10 year cycle of values.  Over 90% of Australian real estate is worth more at the end of a decade than it was at the beginning.  Buy at the top of the market and you could see the value drop.  Sometimes alarmingly and the weak bail out. But at the end of the decade the value has increased.  Buy at the bottom of the market and you will see the value go up, top out (the greedy hang on waiting for more) and begin to fall.  Once again at the 10 year mark the property is most likely worth more than at the beginning but less than some time during the cycle.
You could conclude the moral is buy at the bottom of the market and sell at the top.  Good luck with that.  The timing is almost impossibe to get right.  Plus greed and emotion have a big influence on people's choices.
So after these last few good years we are now seeing values in Sydney and Melbourne falling with the smaller capital city values approaching tops or just rolling over.  Just as certain as the sun will rise in the east.
Some time ago I recorded a YouTube video on when is the right time to buy.  It was the first video I did so please do not be too tough.
The future holds bad news for some people.  Speculators who hung on too long or just mistook the market in the first place will lose money if they sell out.  Values will drop, rents will drop.  Some people may have their mortgages called in if values drop a long way.  The good sign, in my opinion, is I do not see interest rates rising.  If interest rates do rise then we will see blood in the streets.
Cash is king in times like this.  People smarter than me say "Cash is a position too".  Cash will get you a bargain if there is blood in the streets.  Cash will help you pay your mortgage if you are negatively mortgaged too deeply.
Today, tomorrow, next week, next year the market will roll on around the cycle taking on anything thrown at it and in a decade the values will have increased.
Back to work.
This month I have decided to showcase two Thai properties. I mostly showcase condos at the cheaper end of the market becuase everyone wants a bargain.  Both of these properties are not cheap.  Excellent value yes.  But not cheap.
Houses in Hua Hin (The Royal summer town) and our favourite place in Thailand.  There is a greater risk for foreigners in buying houses in Thailand.  Foreigners cannot own the land the house sits on.  You can set up a Thai company and buy it that way.  However that is technically illegal and difficult to retain control.  Plus you need to take extra care as to who holds the title and is it in good order.
Well this house suggestion comes with some confidence builders.
Pattaya – a luxury condo development designed and constructed with the very high end market in mind.  The purchasers in the main will be high net worth foreigners wishing to have unlimited long term access to Thailand.
Fran and I have spent the better part of the last 5 years exploring Thailand and we have seen with our own eyes the potential this country has.  Sure you can pick faults and see some danger signals but it is worth taking a deeper look.
Talking about a deeper look may I suggest you read the very last paragraph or two at the bottom of the newsletter.  You may have missed something very beneficial to you.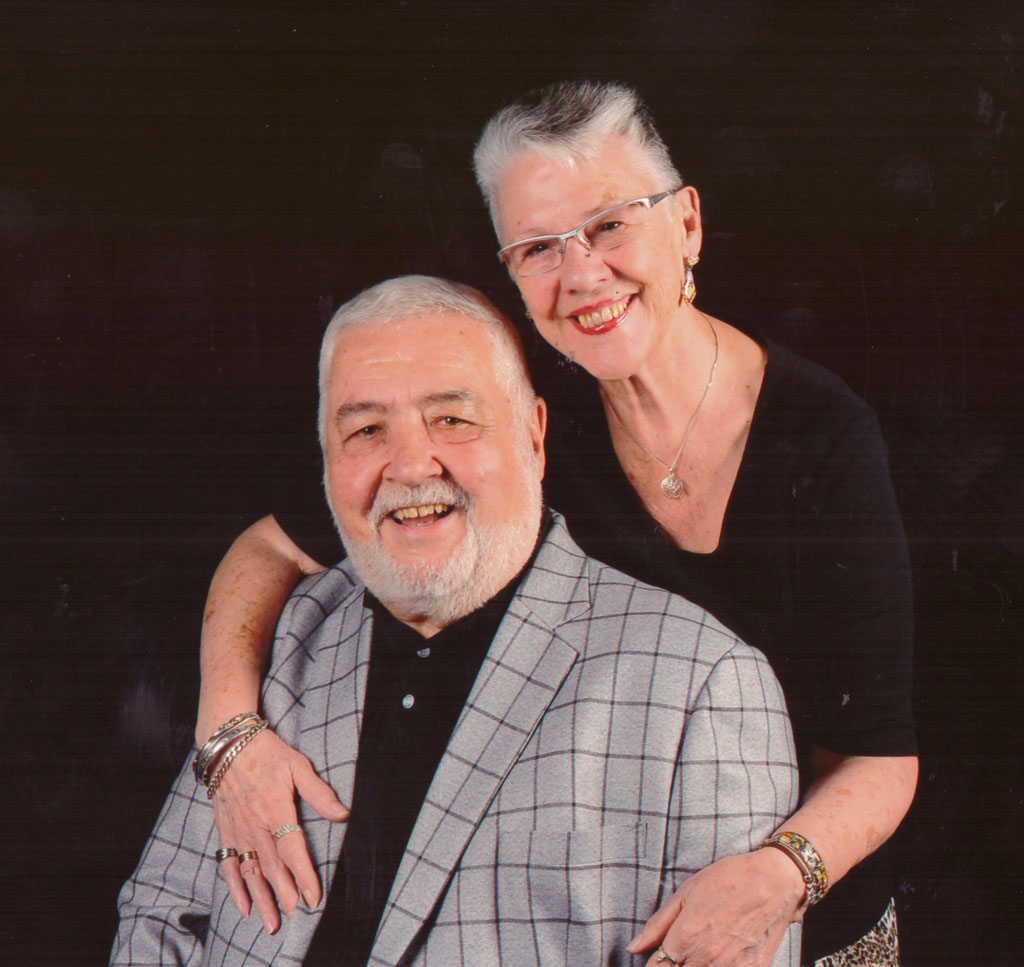 Hua Hin Pool Houses
Thailand
with secure long term land leases.
Land lease and building contracts
from 3.900,000 Baht (approx $178,000 AUD)
There are no monthly project maintenance fees or association fees, and developer finance is also available.
I have been able to secure these custom built houses with secure long term land leases and developer finance which is a very rare offering for foreigners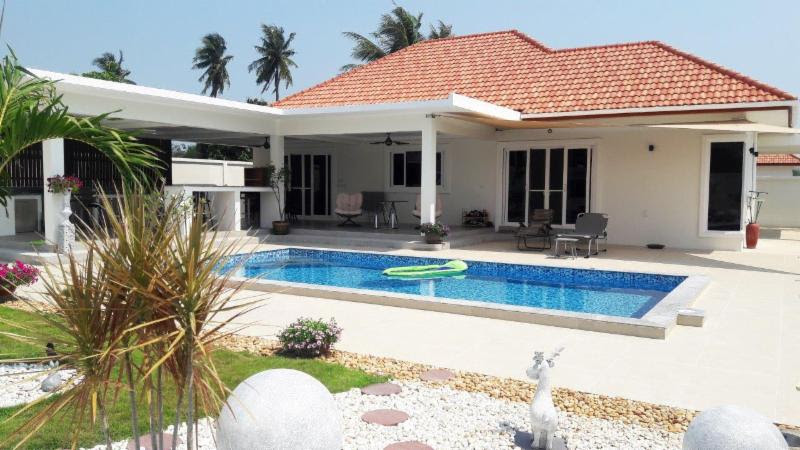 Display home
At Baan Yu Yen – Pool Villas we focus on high quality villa style homes in the Wongpong area located only 10 minutes outside of Hua Hin, Thailand. We ensure customer satisfaction by building high quality villas within a community style atmosphere and comfort in mind.
Phase 1: Sold out and construction is complete.
Phase 2: Started late 2018.
Once you have settled on a land plot and floor plan, we offer a range of personal customization options, including floor tiles, kitchen styles and bathroom counter tops, to help create a villa that suits your lifestyle.
Baan Yu Yen – Pool Villas is located 15 minutes from Bluport Resort Mall, and the newly opened 4 lane Pranburi highway allows quick access in and out of Hua Hin as well as easy access to all the international golf courses that are in the immediate area.
Pranburi is just 3 minutes away with a Tesco and Makro mall… making it easy to get away from the busy weekends in Hua Hin. Pranburi offers a range of markets, shopping, beach side activities and the bypass to Bangkok or Thailand's south region. From your pool villa you can also discover local beaches, including Khao Takiab, Khao Tao, Had Sai Noy Beach, Pak Nam Pran, Khao Kalok and Sam Roy Yod.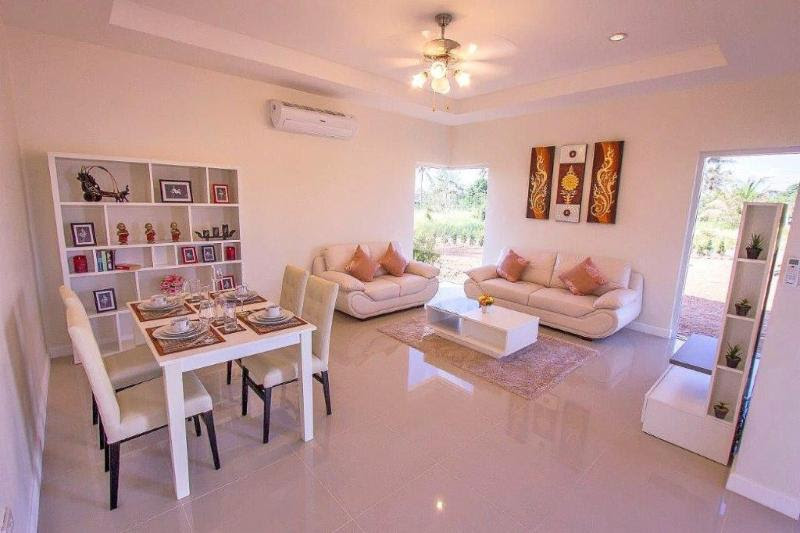 Display home interior
If you're tired of busy streets and looking for a blend of outdoor and indoor living, you will enjoy the serenity at Baan Yu Yen _ Pool Villas.
For the full package and a site visit please email me soon as there are only a few house packages on offer.
UNSUBSCRIBE HOUSEKEEPING
As you may have noticed we are now publishing two complimentary newsletters.
Wilken Wisdom Heads Up.
Real Estate investment news for Australia and Thailand.
Wiken Wisdom Wellness & Wealth
News and ideas on digital based income and complimentary wellness assistance.
Not wishing to spam anyone we give two opportunities for you to unsubscribe.
However we have a challenge.  Should you go the bottom of this email and use the UNSUBSRIBE option you will be deleted from BOTH newsletters and not be able to change that for 12 months.  Sure if you want out of both do that.  We will miss you but . . .
ON THE OTHER HAND may I suggest you email me and tell me direct which one or both of the newsletters from which you wish to unsubscribe.  This will help me keep my records staight and make sure you do not miss out on something you want.
OK Thanks in advance for that.
Pattaya Thailand
Only for the princesses and princes of industry
from 7,300,000 Baht ($340,000+ AUD)
These apartments include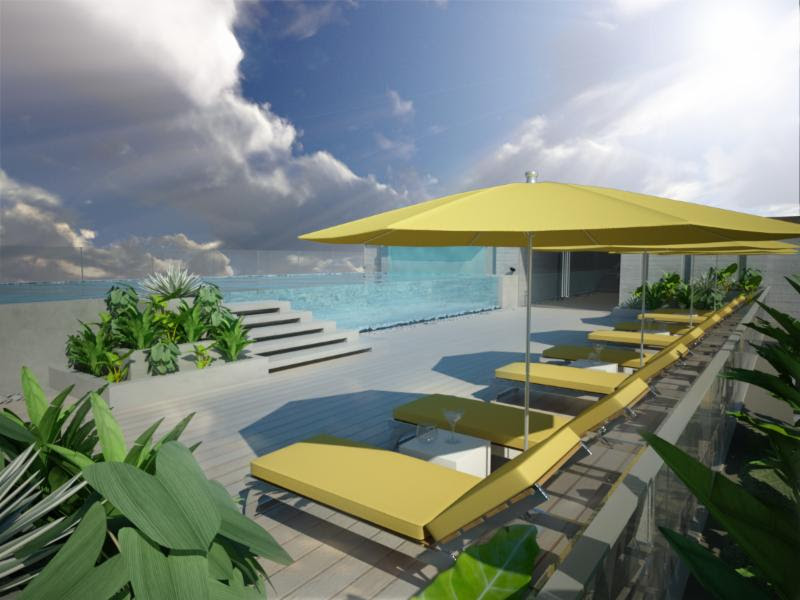 Each Apartment comes fully furnished with European Kitchens and will be ready to move in (Summer 2019).
1 Bedroom apartments start at 55 sqm (40% larger than average in the area) and all are insulated for privacy.
Build quality is extremely important to us so we've built as close to European standards as local regulations allow for your long term protection, incidentally this means a build cost of double that of the local market thereby giving you better value.
Security is an important factor and The Cube has 6 CCTV cameras per floor, electronic access to the building and 24 Hour security along with sprinkler and smoke alarm sensors. This means whether you are in residence or not safety can be assured.
The 20 Year Thai Elite Visa is squarely aimed at high net worth/net income individuals and provided by the Thailand Ministry of tourism. It's a preferential visa allowing its holder to stay in Thailand up to 20 consecutive years (while all other visas validity are usually not granted for more than 1 year). With this option, you will no longer need to apply for visa to Thailand before your journey begins or on arrival.
Arrival and departure – VIP greeting and assistance by an Elite Personal Assistant on flights (arrivals and departures) Expedited immigration formalities and passport-control processing Access to exclusive arrival and departure lounges Complimentary limousine transfer available 18 times per calendar year from the airport to the individual's residence or hotel, and from the individual's residence or hotel to the airport on international flights.
Member Contact Center 24-hour English service Korean, Mandarin, Japanese service available
20 year Finance available
Other benefits
King Power duty free benefits and special discounts at hotels, dining establishments, shopping centers.
Membership confers the right to spa treatments of your choice, subject to menus at individual spas, at some of Thailand's very best treatment centers and resorts. Members can enjoy a range of complimentary spa therapies and take advantage of one of the most pleasant aspects of Thai life.
Email me for an introduction to the executive consultant for the full details
In conclusion
Fran and I are looking forward to getting back to Australia next week.  12 months touring around the world sounded like a fantastic dream when we set off last June. Now 8 months and some 20 countries later we are tired.
I had three specifics in mind when we set off.
Spend a White Christmas in Tallin Estonia supposedly the best place to do so.  Sure it was good but it only snowed a week before we got there and again on the day we left 3 weeks later.  Give me Salzburg any Christmas.
Investigate the best places in the world for an Aussie to retire too.  Price and convenience to fly back for family and free health means it has to be Asia.  Europe has some great places too. Portugal and Italy are fab.  But it is more expensive and the health service has to be paid for.  Family is also at least a day away.
I set a budget, a very low budget as I wanted to demonstrate a couple could travel the world on AU$100 per day.  It has been done many times before.  We went well thoughout a couple of months in Asia but once we hit Europe we found our budget just didn't cut it for us.  When Lady Fran doesn't like a hotel room you need to look out.
We travelled by plane, train , bus, cruise ship, excursion boat and motor cars.  We may have dipped out on somethings but we did have an adventure and got to see some places and events we may never had by taking the higher road.  My favourite city Istambul.  My favourite country Italy
FINALLY.
Our first edition of WILKEN WISDOM Wellness and Wealth got a super reception.  Way more popular than I expected.  One HUGE surprise was the article on the FOREX trading programme.'
Naturally a lot of people must have written it off as a scam or "too good to be true".  I guess a lot did not do the research needed or did not open the door.
What surprised me was the number of people who did the due diligence, emailed me questions, got the answers and came on board.
Did you just give it the flick?  Go and have another look. Here is the link  Ask the questions and get the right answers.  This genuine programme paid out from 13% to 19% in four days last week.  It is making money without you.  Maybe you would like it to make money with you.
Cheers
Jeff Wilken
Fellow of the Real Estate Institute of Australia
Maintaining a family tradition in real estate since 1945
email:  jeff@wilkenwisdom.com
Skype:  sirjeff1942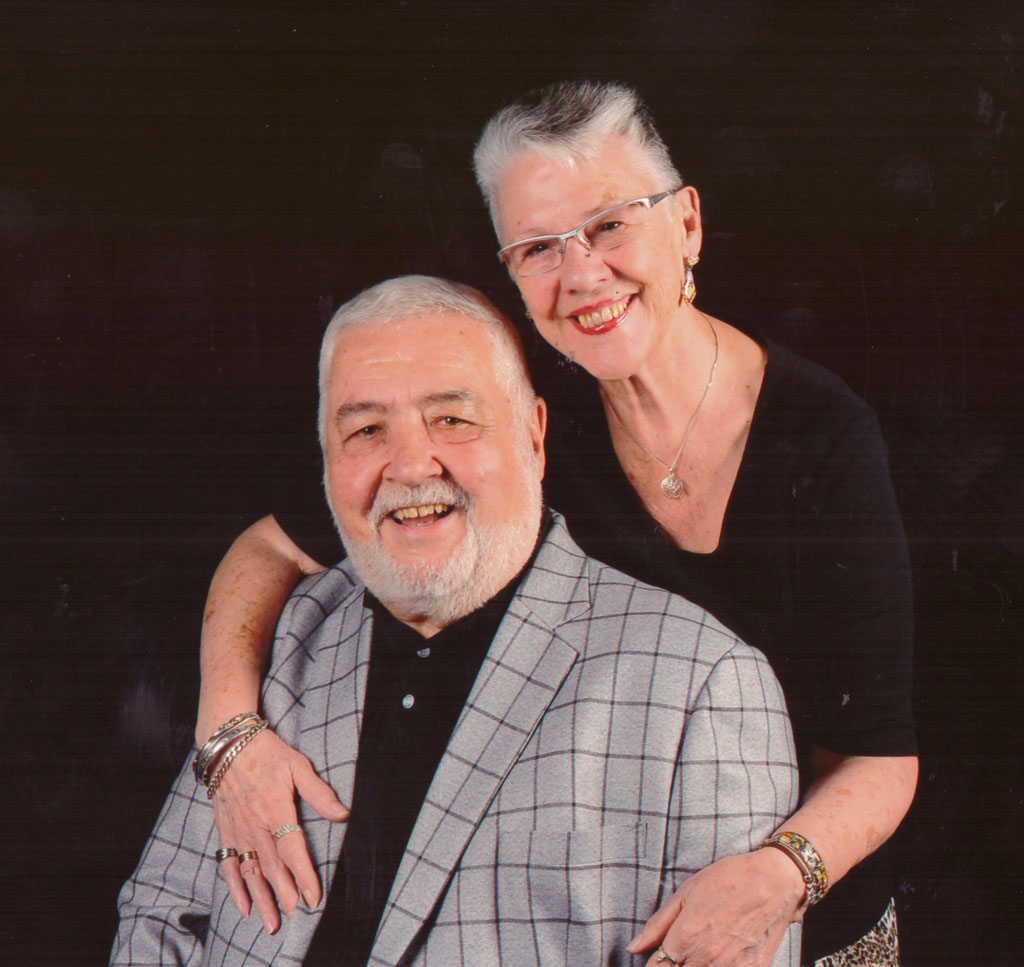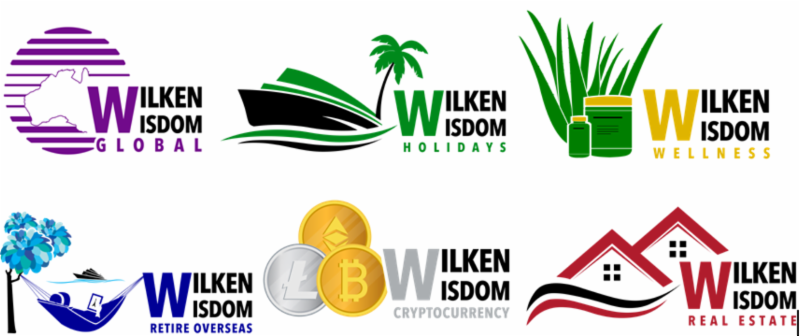 Disclaimer
We have prepared this newsletter to inform you of some important news. We are not giving you legal or financial advice. At all times you need to carry out your own investigations. To this end and to the extent permitted by law, you release John Bedford, Brian Taylor and  Jeffrey Wilken and our agents and consultants from, and their agents and consultants disclaim, all liability for any information contained in this newsletter. Your personal information is protected under the provisions of the Privacy Act 1988.