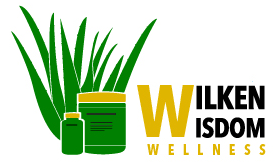 Living a long life is OK but living a long, healthy and enjoyable life is far, far better. Frances and Jeffrey Wilken realised many years ago to ensure a trouble free healthy and enjoyable life they needed to take a deep interest in what they ate and drank plus to also learn about available world class effective complimentary health products.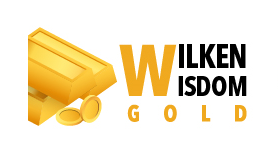 You may have a well-paying job now, but we know no job is really secure these days. So you should guard against unforeseen circumstances in the future, by placing part of your income into the most beneficial assets. We have always showcased converting some of your depreciating day to day money into gold as a buffer during financial crises. Saving gold builds security.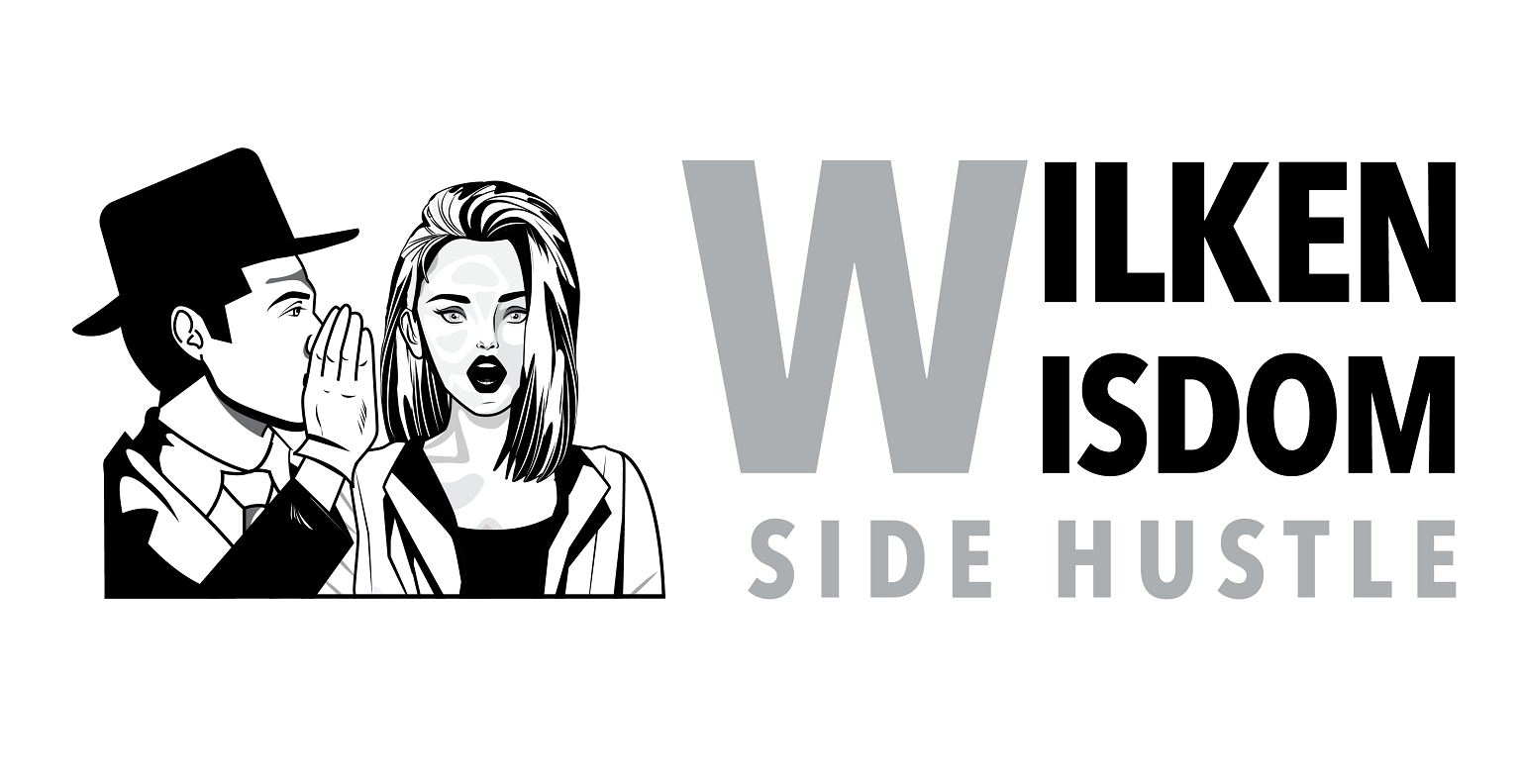 Freedom in both time and finances is a dream help by many of us. A successful Side Hustle can, with discipline and a passion, give us those freedoms. We can choose simply working from home with more guidance for the children and far less in "going to work' expenses. Maybe the freedom we want is to travel the world with a lap top lifestyle. You could be free to do so and earn a living at the same time. Freedom the choice is yours with a successful Side Hustle.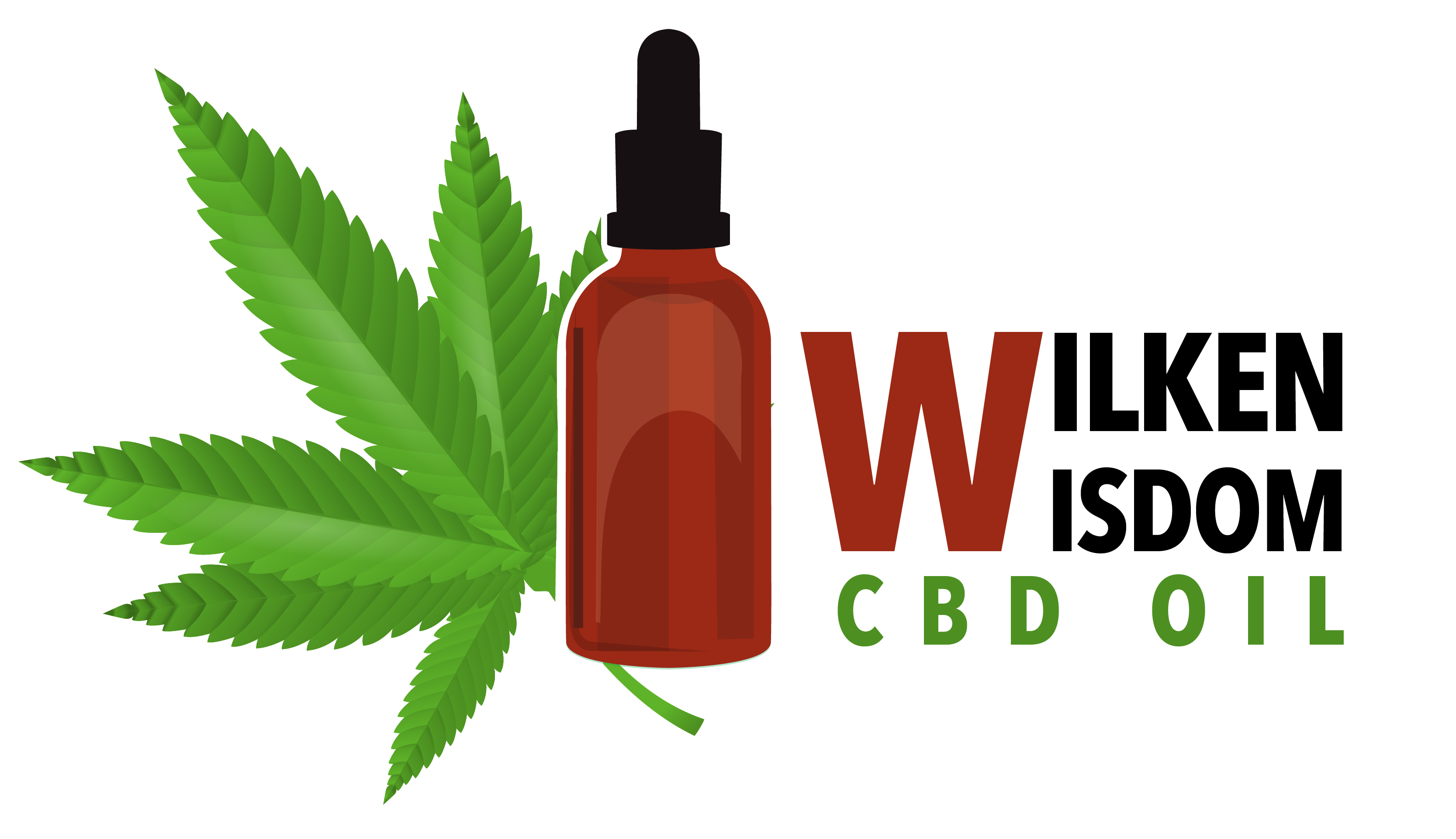 More people than ever before are shifting their opinions about CBD oil. It's something that's been on everyone's tongues lately, from A-list celebrities to health-conscious consumers. Here, we provide you with a comprehensive resource so that you can quickly become an expert on how CBD oil works, and how to use it to your advantage.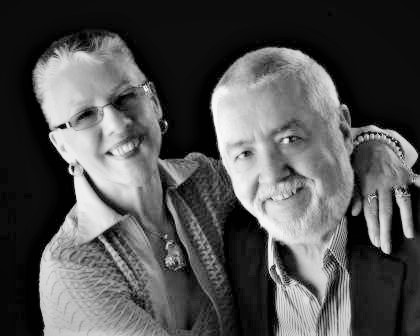 Wilken Wisdom Global is a valuable resource centre showcasing the business and lifestyle passions and experiences of Jeffrey and Frances Wilken. Jeffrey and Frances have over 57 years of experience and built up knowledge in the fields of real estate, holidays, retirement overseas and wellness. These pages also feature gathered articles, websites details and information on these four topics. Comments are encouraged. Please feel free to use the Contact Us resources within this site to ask questions, display your experiences or even give constructive and polite criticism.
Tell Us Your Dream of Wealth and Wellness
Is your dream so big that you sometimes fear it cannot be accomplished? Worry not, you need to start talking about your dream to give it the right propeller to its accomplishment.
We are here for you, go ahead and share your dream. What you may need is an accountability partner.
Fill out the form of Submit to get started.
Latest from our Wellness and Wealth Blog
Neither Jeffrey Wilken, Frances Wilken nor Wilken Wisdom are licensed in the fields of medicine, law, accounting, financial advising, or real estate. The contents of this web site are to be read as experiences of the writers and not advice in any of the above fields. Readers should always seek qualified advice before making any decision in the above fields. Jeffrey Wilken, Frances Wilken, and Wilken Wisdom accept no responsibility for people making decisions with or without expert advice.
We do not make any health claims about our products featured on these pages. Before taking our products, it is wise to check with your physician or medical doctor. It is especially important for people who are: pregnant, chronically ill, elderly, under 18, taking prescription or over the counter medicines. None of the information on our website is intended to be an enticement to purchase and may not be construed as medical advice or instruction. Any products featured on the pages are not intended to treat, prevent, or cure any disease. The use of any of our products for any reason, other than to increase general health & wellness, is neither, implied nor advocated.