DOES YOUR INCOME PROVIDE YOU
WITH ENOUGH MONEY TO MEET YOUR NEEDS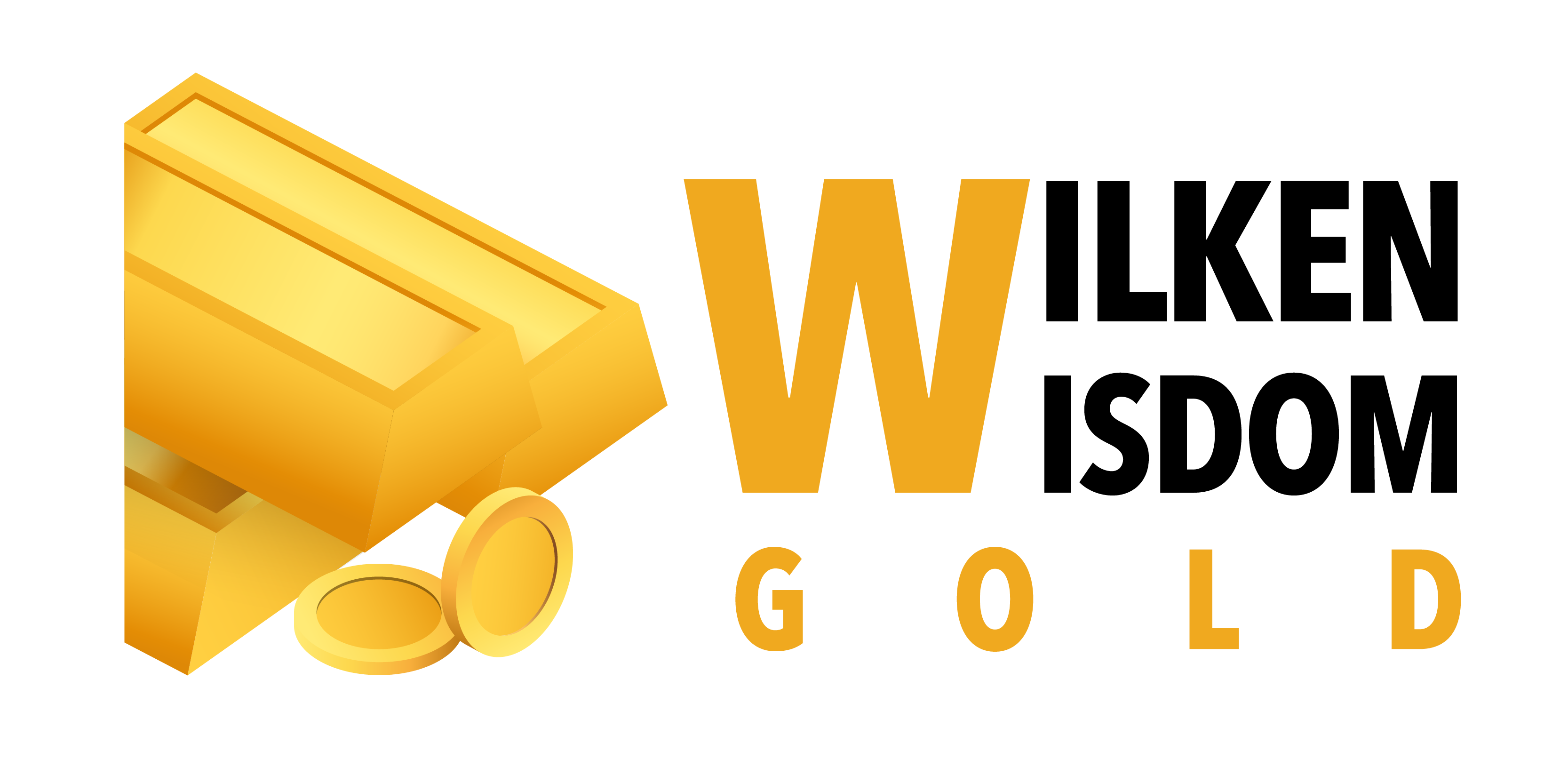 Do you need a source of income that will cater and sustain you even at old age?
If you are already on that path, congratulations, you have done well.
But if you are not, I am afraid to announce, there may be trouble lurking around the corner. But all hope is not lost, because that is the reason why we are here.
 What are you doing to build AND Secure your WEALTH?
Here is your opportunity to do so by acquiring Gold, one gram at a time and if you choose to earn a Residual Monthly income, share with others how to do the same.
It's SIMPLE and it's 100% FREE to join.
It's SIMPLE and it's 100% FREE open a gold savings account.
For more information check this informative video: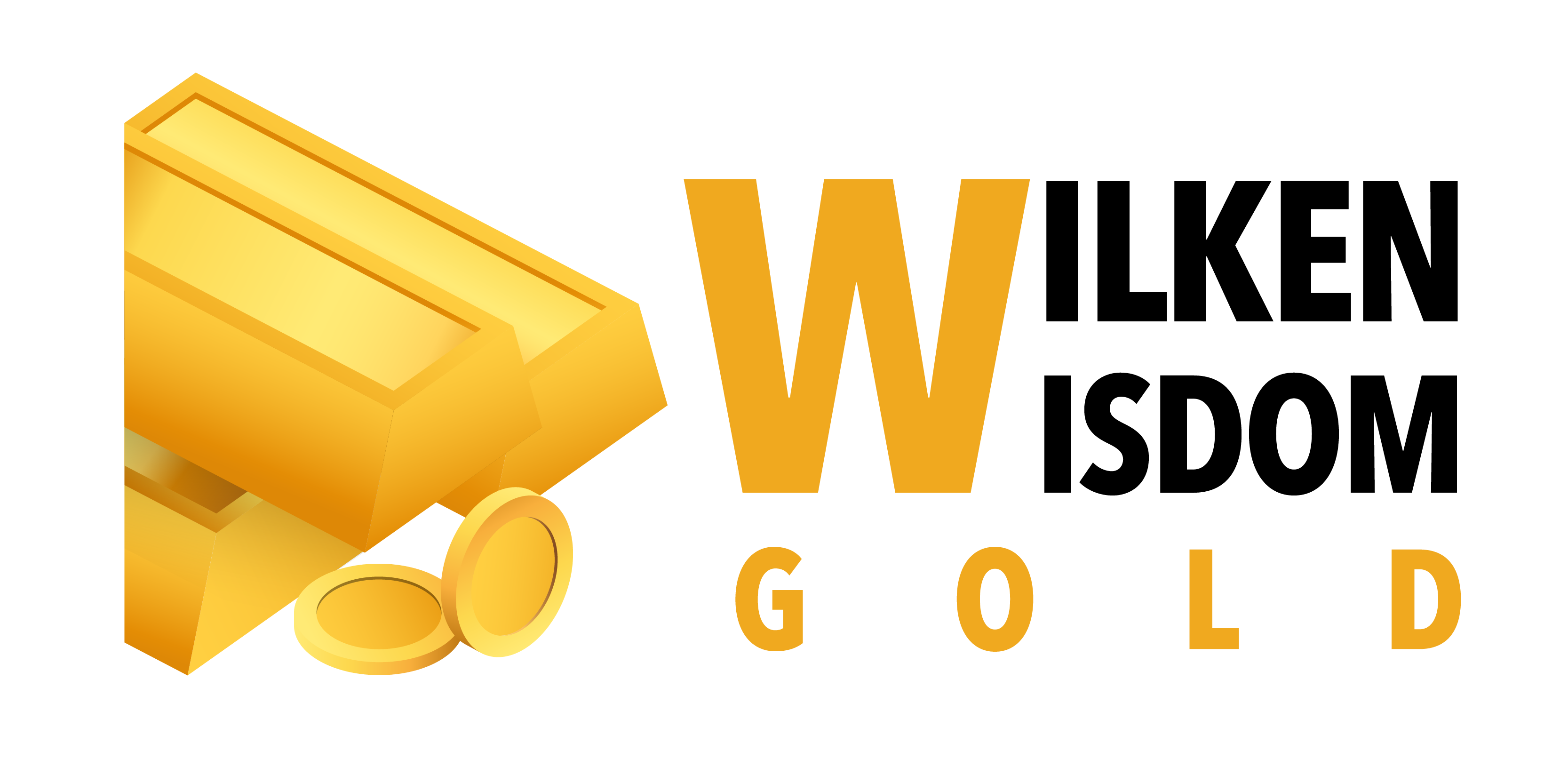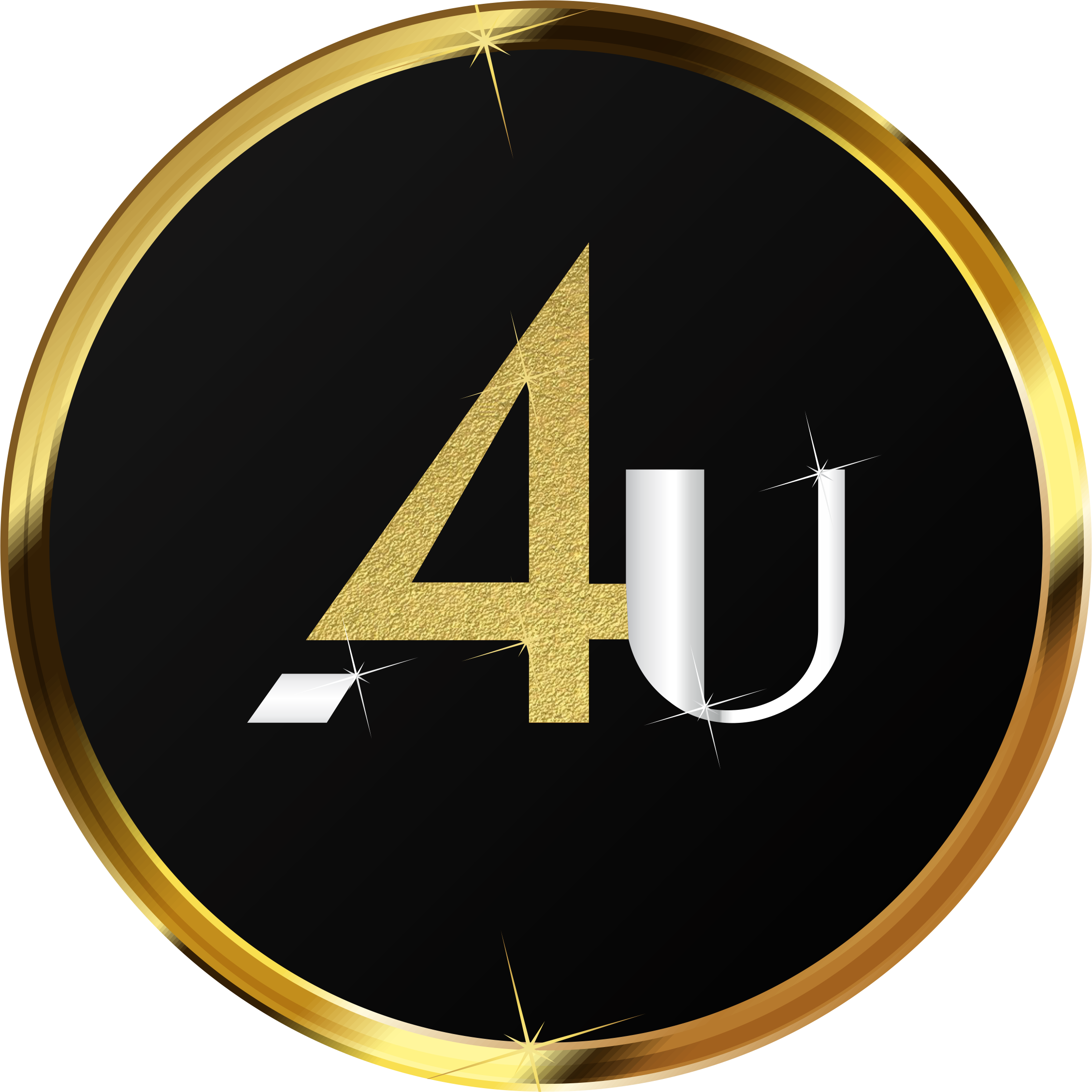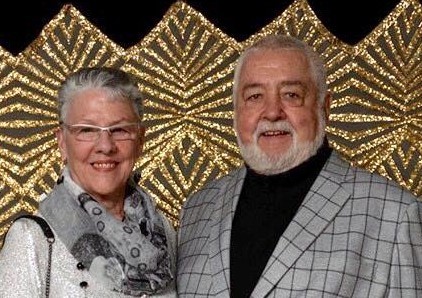 Jeff@wilkenwisdom.com |Ladyfran1944@gmail.com
www.wilkenwisdom.com/GOLD
Neither Jeffrey Wilken, Frances Wilken nor Wilken Wisdom are licensed in the fields of medicine, law, accounting, financial advising, or real estate. The contents of this web site are to be read as experiences of the writers and not advice in any of the above fields. Readers should always seek qualified advice before making any decision in the above fields. Jeffrey Wilken, Frances Wilken, and Wilken Wisdom accept no responsibility for people making decisions with or without expert advice.
We do not make any health claims about our products featured on these pages. Before taking our products, it is wise to check with your physician or medical doctor. It is especially important for people who are: pregnant, chronically ill, elderly, under 18, taking prescription or over the counter medicines. None of the information on our website is intended to be an enticement to purchase and may not be construed as medical advice or instruction. Any products featured on the pages are not intended to treat, prevent, or cure any disease. The use of any of our products for any reason, other than to increase general health & wellness, is neither, implied nor advocated.